EMPRESA
Colt Technology Services
LOCALIZACIÓN
Cornellà de Llobregat
TIPO DE CONTRATO
Indefinido
SALARIO
No especificado
DESCRIPCIÓN DE LA OFERTA
Do you have a background in VoIP technology and would like to work within a team supporting multinational customers? Then this might be the right opportunity for you!

If successful in your application, you will be responsible for carrying out first and second level analysis, diagnostics, fault isolation and resolution for customer reported incidents. This also includes end-to-end ownership, co-ordination and management of tasks assigned to other teams and network partners.

Key Accountabilities

- Proactively monitor, troubleshoot, diagnose and resolve faults across the customer VoIP Solution.
- Single point of contact for incidents and changes for the customer.
Infrastructure and a range of IP services according to product SLAs, up to 3rd Level Support.
- Coordinate operational relationships, and liaise with suppliers and internal Colt teams to resolve customer queries, incidents and change requests.
- Build, manage and strengthen customer relationships. Create and follow up on communication plans as agreed with customers.
- Ensure records of work carried out are maintained accurately and on time, to facilitate the smooth running of the business.
- Manage own workload effectively.
- Carry out systems checks to confirm service status, configuration and presentation.
- Build a network of contacts within the Colt organisation in order to be able to find a solution to Customer faults or enquiries in a timely manner.
- Participate, when requested, in Continual Service Improvement initiatives representing the Service Centre and area of expertise.
- Participate and be available to work in the shift rota as required weekend includes.

What we offer

Colt is a growing business that is investing in its people. We offer skill development, learning pathways and accreditation to help our people perform at their best, regardless of role and location. The company supports diversity and inclusion in the workplace and has signed Diversity Charter.

In addition to offering competitive salaries and incentive plans, a range of benefits and local rewards packages are offered to staff. Colt recognises the importance of a work life balance.

Some benefit examples are:

Relaxed dress code
Two days annually to spend on volunteering opportunities
39 hours working week and additional days off as per Colt own collective bargaining agreement
Benefit package that includes life insurance, private health insurance and pension plan. In addition flexible benefits scheme
Lunch vouchers or childcare vouchers
Access to a virtual business school for on-going learning
Business mentoring
International environment with employees from more than 35 different nationalities

CATEGORIA
Informática y telecomunicaciones
DEPARTAMENTO
Engineering
NIVEL
Empleado
NÚMERO DE VACANTES
1
ESTUDIOS MÍNIMOS
No requerido
EXPERIENCIA MÍNIMA
Al menos 2 años
REQUISITOS DESEADOS
Skills & Experience

- Previous experience within a Telco / IT Helpdesk environment is required.
- Proven experience with the following vendors and associated equipment and management systems: Sonus SBC and GSX/PSX, Nortel DMS, Siemens EWSD, Cisco, Juniper.
- Able to demonstrate a high level of capability from a second level perspective in VoIP and TDM Voice.
- Experience of working within a team environment, with full responsibility for fault resolution.
- Experience using Wireshark to analyse SIP traces, including RTP streams.
- Experience with one or several PBX systems is an advantage.
- Experience with NGIN is an advantage.
- Experience with number formats, TO, national/international call routing.

Qualifications

- Fluency in English (written and spoken) is a requirement.
- An industry recognised qualification in VOIP or voice networks would be desirable (or equivalent experience and training relevant to a Second Level Technician).
- The successful candidate will have a good understanding and proven troubleshooting experience in SIP trunking.
- Knowledge on the following is considered as important: H.323, C7, ISDN.
- Knowledge on Routing protocols would be a plus (BGP, EIGRP, HSRP, VRRP, IS-IS, OSPF).
- Able to work well under pressure and meet tight deadlines.
- Demonstrate a logical/methodical approach to fault finding.
- Able to demonstrate the developed skills needed to perform complex tasks, and the ability to find solutions in a timely manner.

How to apply:

Please send a copy of your CV to Micaela - Micaela.SuarezdeTangil@colt.net
JORNADA LABORAL
Completa
CANDIDATOS INSCRITOS
4
---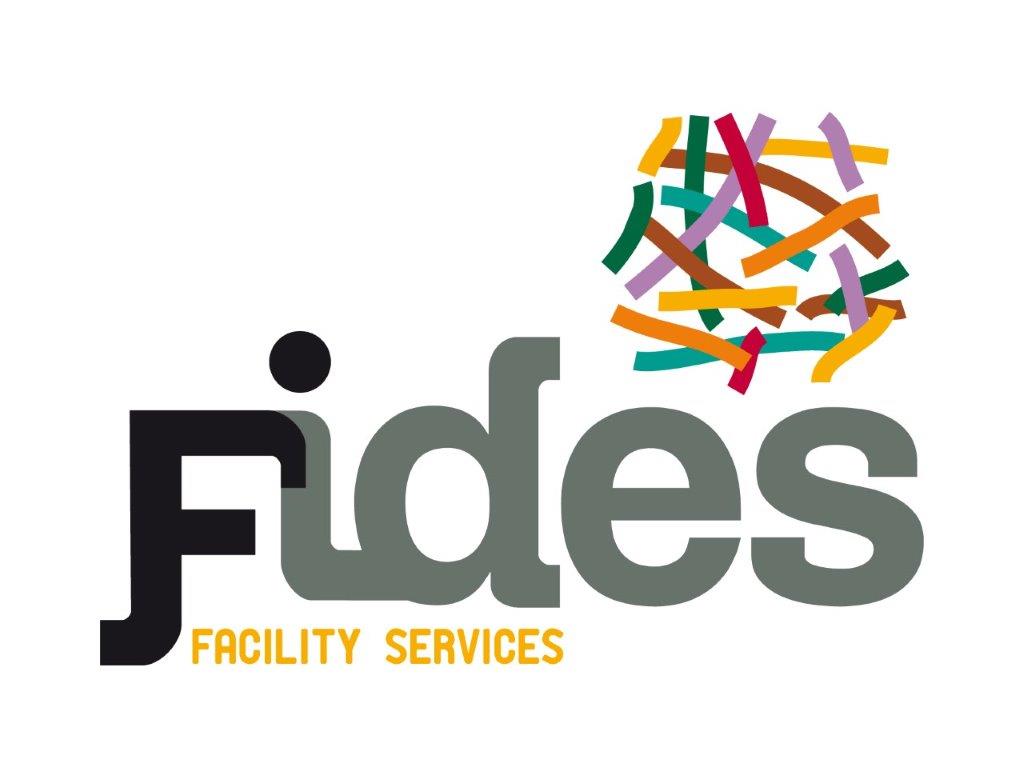 FIDES HISPALIA SERVICIOS GENERALES S.L.
Teleoperador/a concertador de visitas (no ventas)
Centro Especial de Empleo para la Gestión Total de Edificios y los Servicios Auxiliares asociados, para el buen funcionamiento de los mismos (Facility Services),
Sevilla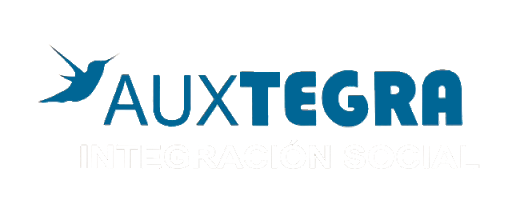 AUXTEGRA
VIGILANTE DE SEGURIDAD CON TIP
Centro Especial de Empleo AUXTEGRA S.L. Impulsamos la integración socio-laboral de las personas con discapacidad, comprometidos con los clientes, implicados con los trabajadores y vinculados con la sociedad.
MADRID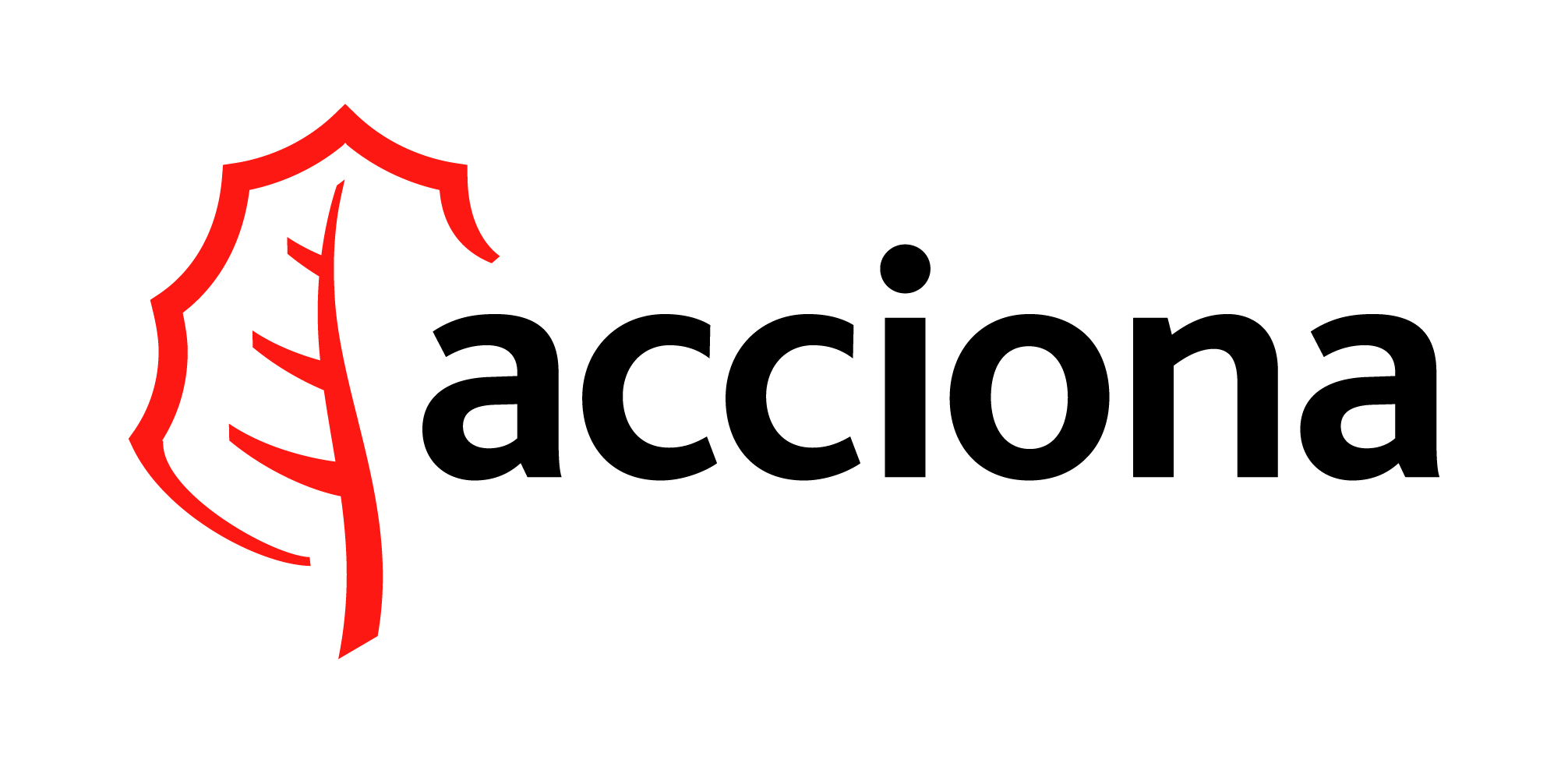 ACCIONA
Auditor/a interno
Leaders in infrastructure and renewable energy from sustainability and innovation. We have been a carbon neutral company since 2016. Our offer covers the whole value chain, from design and construction to operation and maintenance.
Alcobendas