EMPRESA
The Workshop
LOCALIZACIÓN
Malaga
TIPO DE CONTRATO
Indefinido
SALARIO
21.000,00 €
DESCRIPCIÓN DE LA OFERTA
Your Mission

To enhance the productivity of our users by empowering them through making Information Technology resources readily available and accessible. Also providing an informative and supportive first point of contact, and to assist all our customers in making the best use of technology in their different roles.

What you'll do

Provide computer systems troubleshooting and support to a corporate user base of approx. 600 users across multiple offices: Windows, Mac and Linux.
Provide timely and consistent support, acknowledging and recording all issues and requests by a ticketing system.
Handle network and desktop setup for New Employees/Visitors and office moves.
Installation and setup of servers/network devices like switches, routers, firewalls, etc.. with remote guidance.
Handle Telephone/video conferencing services (Desk, softphones and mobile) issues for current and new users.
Remote manage users' equipment (laptops, mobiles, etc.) ensuring machines have the latest security patches and comply with company policies.
Manage hardware inventory and purchasing requests.
Manage printer queues systems.
Create documentation for corporate policies and processes.
Share knowledge of company corporate tools with the users to ease their day-to-day work.
Support backup and restore the policy of users' equipment.
Optimize and automate repetitive tasks.
Work on project roll-outs and report their progress.
CATEGORIA
Informática y telecomunicaciones
DEPARTAMENTO
Desktop Support
NIVEL
Empleado
NÚMERO DE VACANTES
1
EXPERIENCIA MÍNIMA
: No Requerida
EXPERIENCIA MÍNIMA
No Requerida
REQUISITOS DESEADOS
What you'll bring

Minimum 2 – 3 years of experience in a Desktop support\Technical Support role.
Understanding of networking concepts: TCP/IP, LAN/WAN, DHCP, DNS, VPN, Routing, Switching, and Firewalls.
Exceptional troubleshooting skills on desktops, laptops, mobile devices, printers, fax machines, scanners, copiers, and audio/visual equipment (cisco/Webex)
Proven experience administering: Microsoft Windows 10, Microsoft Office 2016-2019, and macOS.
Strong skills managing Active Directory (Users, contacts, permissions, policies, groups...)
Experience with management systems SCCM/MDT and/or MDM (XenMobile, Airwatch, MobileIron)
Experience with Dell/Lenovo/HP/Apple hardware
Ability to work well under pressure.
High-level soft-skills to manage requests from VIP/Execs.
A strong sense of responsibility and initiative and an ability to complete tasks accurately.
Ability to work in a team environment and independently.
Expected to be familiar with all corporate processes and policies.
Excellent verbal and written communication skills with high interpersonal skills and customer orientation.
Some physical lifting required.
JORNADA LABORAL
Completa
CANDIDATOS INSCRITOS
7
---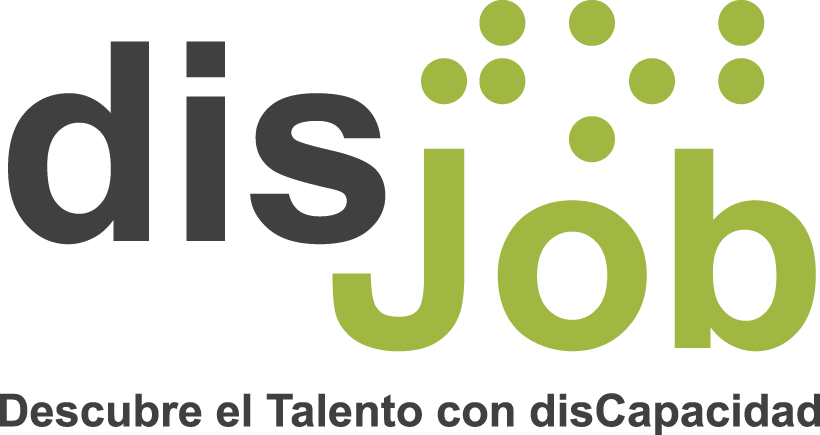 Consultora de RRHH en disCapacidad y Talento
Enfermeros/as
Consultora de RRHH especializada en personas con cerificado de discapacidad
A nivel nacional

CEPSA
Operador/a De MErcado Eléctrico
Somos una compañía energética global integrada presente en toda la cadena de valor del petróleo y del gas. Mubadala Investment Company y The Carlyle Group son nuestros accionistas y contamos con casi 90 años de experiencia.
Madrid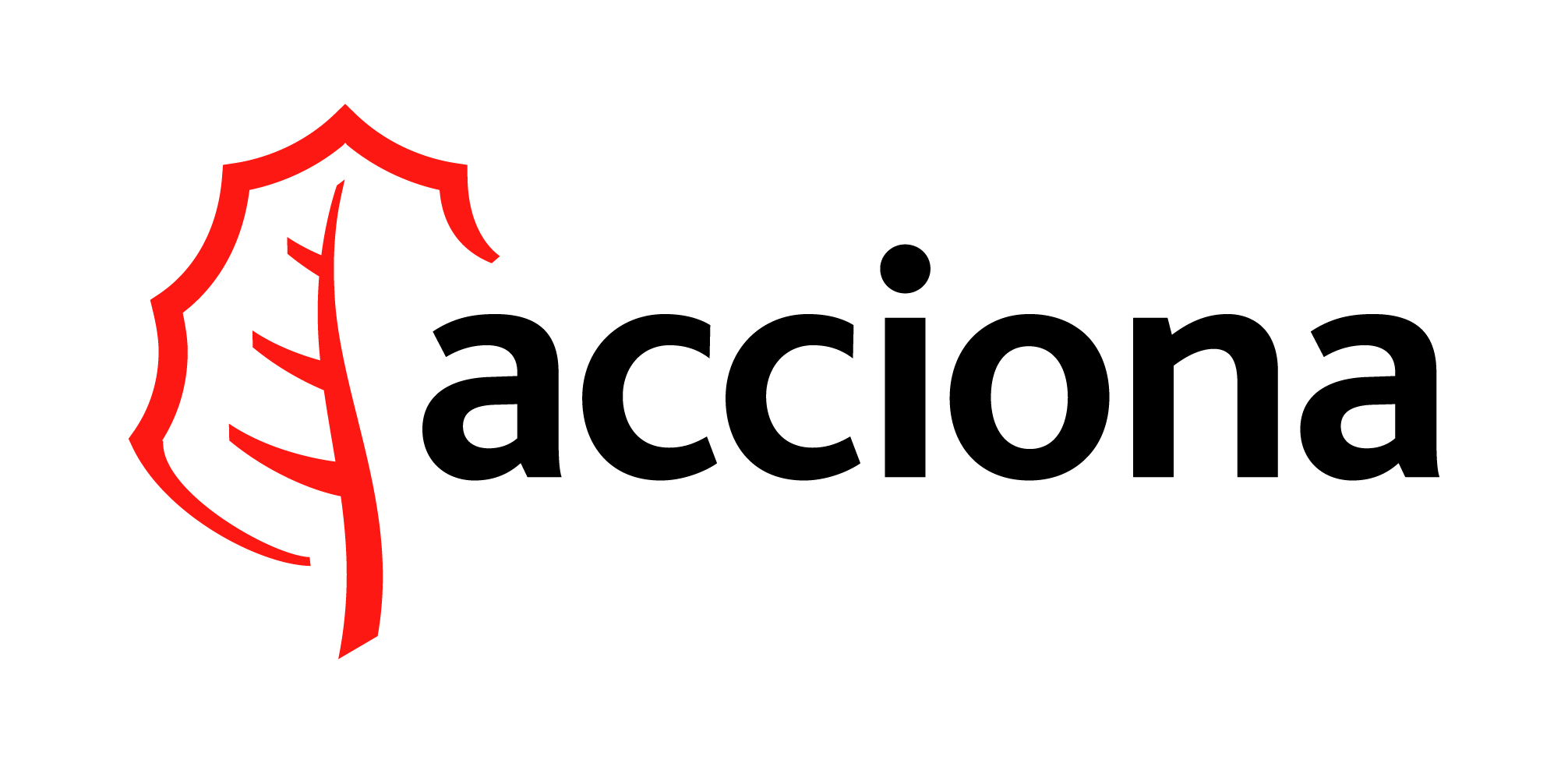 ACCIONA
Limpiador/a
Leaders in infrastructure and renewable energy from sustainability and innovation. We have been a carbon neutral company since 2016. Our offer covers the whole value chain, from design and construction to operation and maintenance.
Riaza