EMPRESA
AMAZON SPAIN SERVICES SL
LOCALIZACIÓN
Barcelona
TIPO DE CONTRATO
Indefinido
SALARIO
24.000,00 €
DESCRIPCIÓN DE LA OFERTA
Location: Barcelona Office

The Seller Vendor Support Associate acts as the primary interface between Amazon and our business partners. The Seller Vendor Support Associate will be responsible for providing timely and accurate operational support to Merchants selling on the Amazon platform. The successful candidate has an immediate, distinct effect on the experience of customers of Amazon, making a strong record of customer focus a high standard for the role. A Seller Vendor Support Associate is expected to address chronic system issues, provide process improvements, develop internal documentation, and contribute to a team environment, all while adhering to service level agreements for phone and/or email cases.

Summary of Responsibilities

· Demonstrates effective, clear and professional written and oral communication.
·
· Provides prompt and efficient service to Amazon Vendors and Merchants including the appropriate escalation of Vendors' issues.
·
· Maintains a positive and professional demeanor always portraying the company in a positive light and effectively managing sensitive issues.
·
· Demonstrates excellent time-management skills and the ability to work independently while using departmental resources, policies and procedures.
·
· Contributes to a positive team environment and proactively aids team members with difficult contacts as needed.
·
· Maintains acceptable performance metrics such as quality, productivity, first contact resolution, and attendance.
·
· Actively seeks solutions through logical reasoning and data interpretation skills and identifies trends to appropriate channel including improvement suggestions.
·
· Liaise with other departments such as Customer Service, Merchant Investigations, or Payments teams as required to resolve Vendor's issues and questions.
Requirements
· Must have a home work area that is free of distractions
·
· Must not be providing dependent care during hours of scheduled work
·
· Must have (or be able to obtain) high speed internet with up to 5Mb download and 1Mb upload (must be installed before you can start)
·
· Must have a separate means of communication in case of emergency and/or system issues (Example: personal cell phone or landline)
·
· Must be willing to adhere and uphold Amazon's policy on confidentiality
This role is a permanent contract position with Amazon, work from the office based in the Barcelona province.

BASIC QUALIFICATIONS
· Language: Fluent Spanish and English
· 6 + months experience within a customer service /contact centre environment would be an advantage.
· Demonstrated desire to expand skills into new areas.
· Technical (Computers & Internet) savvy is required. Desired skill-sets include MS Office Application Excel and Internet Explorer / Mozilla Firefox.
· Business acumen in areas of e-commerce and retail is advantageous.
· Process improvement awareness and experience.
· Enthusiasm and strong self-motivation.
· Strong prioritization and time management skills, with a high degree of flexibility.
· Ability to embrace constant change with flexibility and good grace.
· Demonstrate appropriate sense of urgency and adaptability in response to changing business needs
· Demonstrates effective communication, composure, and professional attitude

PREFERRED QUALIFICATIONS
Preferred Qualifications:
· Exemplary performance record, particularly with regard to quality & productivity.
· Desired skill-sets include MS Office Application, Excel and Internet Explorer / Mozilla Firefox.
CATEGORIA
Atención a clientes
DEPARTAMENTO
Atención al cliente
NIVEL
Empleado
NÚMERO DE VACANTES
10
ESTUDIOS MÍNIMOS
Educación Secundaria Obligatoria (ESO)
EXPERIENCIA MÍNIMA
No Requerida
REQUISITOS DESEADOS
B2 English level
JORNADA LABORAL
Completa
CANDIDATOS INSCRITOS
151
---

Fundación Universia
Empleo y Prácticas a Estudiantes y titulados de Bootcamps tecnológicos
La Fundación Universia es una entidad privada sin ánimo de lucro que favorece la inclusión educativa y laboral de las personas con discapacidad, con especial atención al ámbito universitario y al empleo de calidad.
Madrid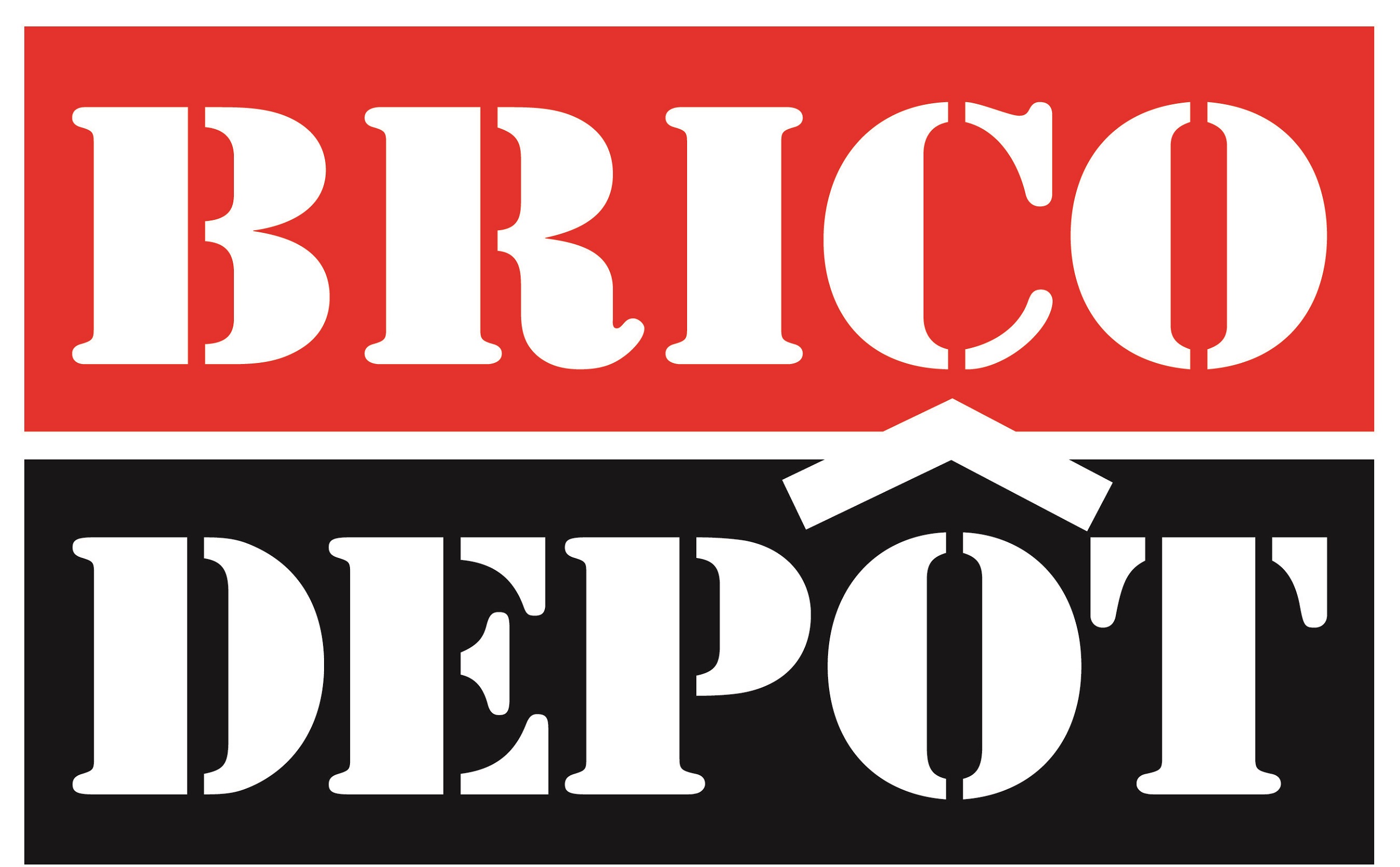 EURO DEPOT ESPAÑA SA
Category Manager (Cocinas)
Empresa líder dedicada a la distribución de Bricolaje y Materiales de Construcción. Estamos en España desde 2003 y ya contamos con 28 tiendas repartidas por todo el territorio, y otras 3 en Portugal, donde trabajan más de 2.000 personas, con una superficie de venta de más de 165.000m2.
El Prat de Llobregat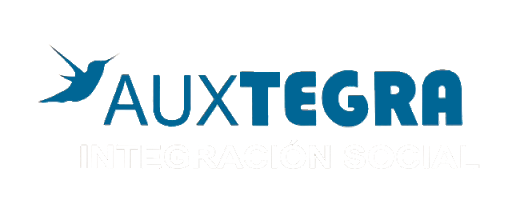 AUXTEGRA
Auxiliar de Servicios - Bolsa de Empleo
Centro Especial de Empleo AUXTEGRA S.L. Impulsamos la integración socio-laboral de las personas con discapacidad, comprometidos con los clientes, implicados con los trabajadores y vinculados con la sociedad.
Comunidad de Madrid