EMPRESA
Adidas
LOCALIZACIÓN
Zaragoza
TIPO DE CONTRATO
Indefinido
SALARIO
DESCRIPCIÓN DE LA OFERTA
Purpose

Responsible for partnering with HR, Business and Recruiting colleagues to identify and qualify candidates and drive the recruitment process from onset through offer.



Key Recruiting Responsibilities

Ownership of the entire recruitment process including requisition approval, hiring manager briefing, job advertising, candidate sourcing, application review, candidate screening, interview strategy and offer process.
Leverage relevant advertising resources to create awareness and attract qualified applications for key roles within your area of responsibility.
Leverage candidate databases (internal and external) to identify prospective candidates to create awareness and invite them to apply for open positions including cold calling prospects.
Build and maintain candidate pools of strong former candidates and new prospective candidates within the functional area that your support.
Conduct weekly check-ins with active candidates and hiring managers throughout the entire recruiting process for each role.
Plan and participate in strategic planning meetings with key business partners to understand current and upcoming requirements in order to build a plan on how to effectively recruit for positions within your area of responsibility.
Support planning and gathering information for quarterly review meetings with key customers that will provide an overview of recruiting achievements as well as opportunities to improve hiring performance moving forward.
Partner with recruiting and sourcing colleagues to share candidates and jobs to encourage a collaborative hiring process.
Utilize recruitment systems effectively following key standards, documenting key actions and ensuring all data is accurate for reporting purposes.
Support additional recruitment initiatives as needed.

CATEGORIA
Recursos humanos
DEPARTAMENTO
Human Resources
NIVEL
Empleado
NÚMERO DE VACANTES
1
EXPERIENCIA MÍNIMA
: No Requerida
EXPERIENCIA MÍNIMA
Al menos 2 años
REQUISITOS DESEADOS
Experience Requirements

Minimum of 2 year of experience as a recruiter.
Experience in Tech as a plus.
Track record for delivering high impact customer experiences and implementing new solutions to support their business area.
Track record of driving recruiting initiatives (i.e., proactive recruiting, internal recruiting, diversity, etc.) and achieving goals.
Demonstrates a consistently high level of experience to recruiters, candidates and hiring managers.
High Engilish level (minimum C1) and Spanish.
JORNADA LABORAL
Completa
---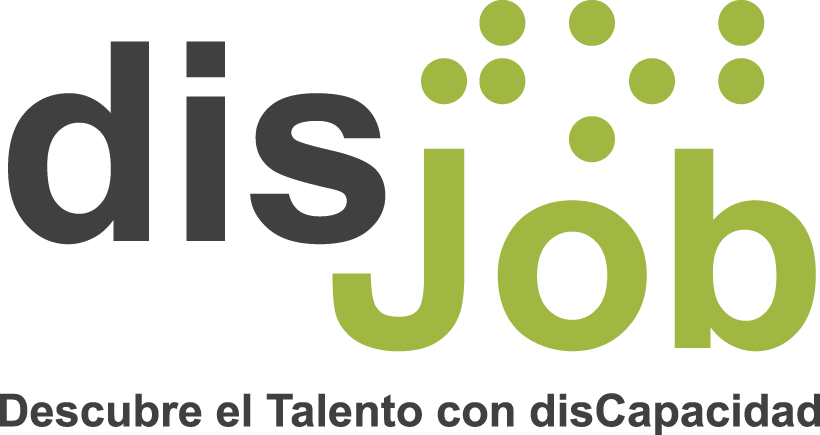 Consultora de RRHH en disCapacidad y Talento
Desarrollador de Aplicaciones Web (DAW)
Consultora de RRHH especializada en personas con cerificado de discapacidad
Barcelona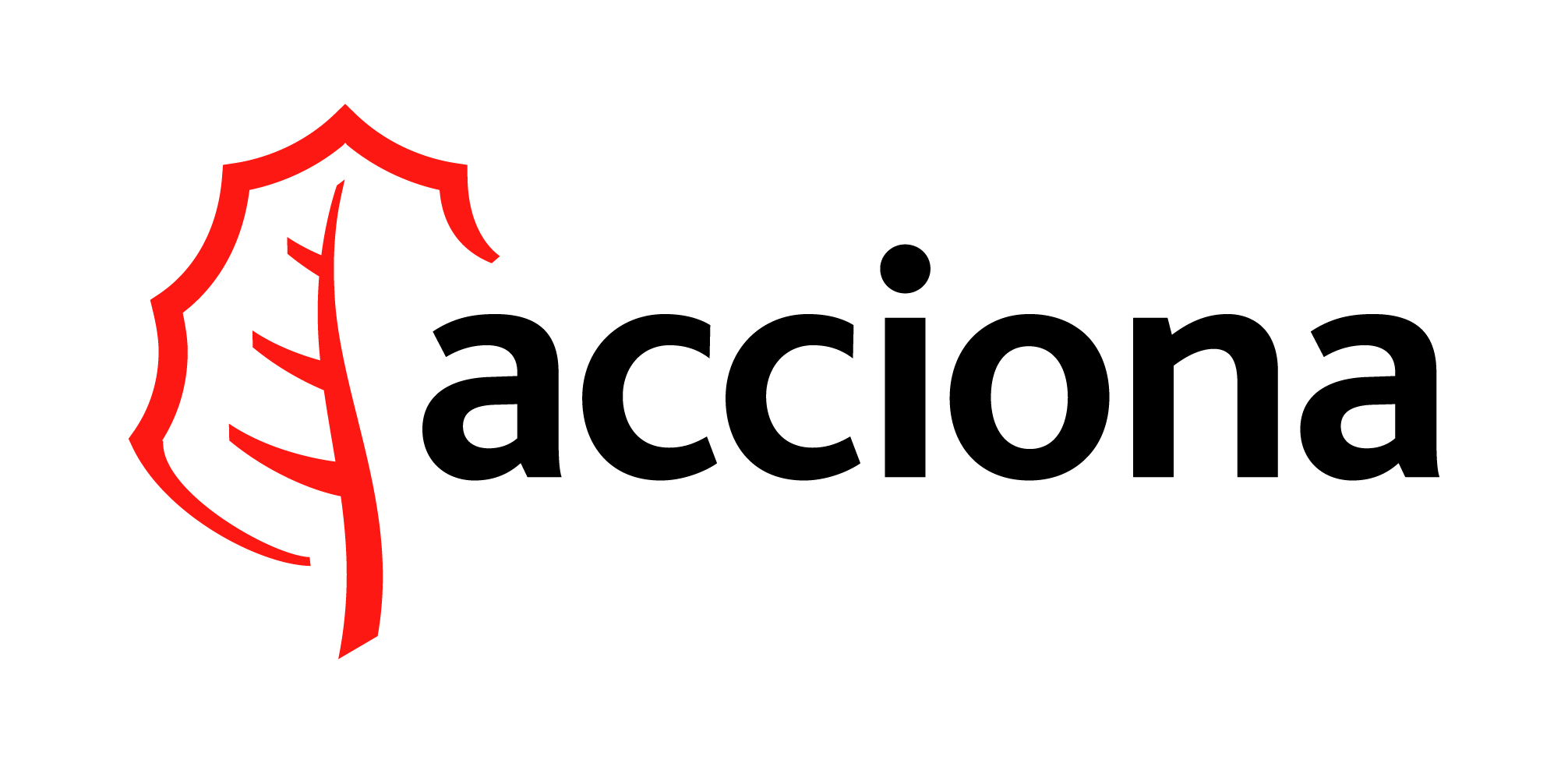 ACCIONA
Limpiador/a
Leaders in infrastructure and renewable energy from sustainability and innovation. We have been a carbon neutral company since 2016. Our offer covers the whole value chain, from design and construction to operation and maintenance.
Riaza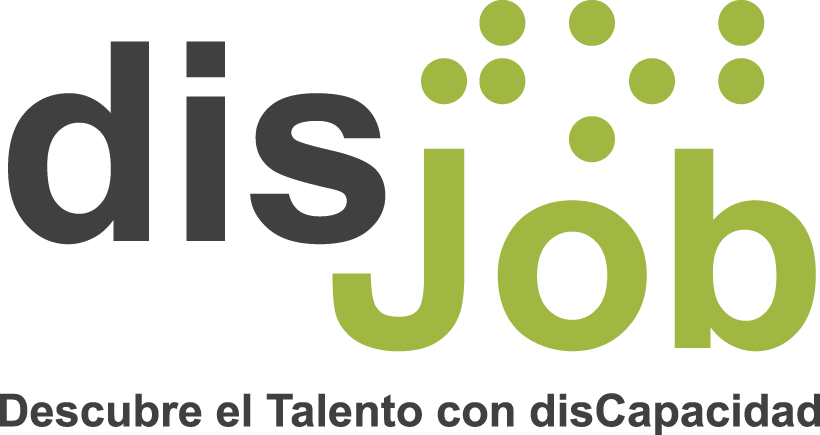 Consultora de RRHH en disCapacidad y Talento
Enfermeros/as
Consultora de RRHH especializada en personas con cerificado de discapacidad
A nivel nacional