EMPRESA
COTY
LOCALIZACIÓN
Granollers
TIPO DE CONTRATO
Indefinido
SALARIO
DESCRIPCIÓN DE LA OFERTA
In the role of Subject Matter Expert, within the SAP COE part of the Information Management Organization, reporting to the SAP CoE Solution Architect, he/she will be the responsible to deliver the appropriate SAP solution for his/her areas of expertise to the appropriate project, being also the "go to" person within their region for second level support.
• Participation on SAP projects implementations
• Provide subject matter expertise and assistance in developing requirements for SAP projects
• Capture and anticipate new Global and/or Local Business requirements
• Lead review meeting(s) with the Global Process Owner(s) to ensure regular communication and
ensure the alignment/approval of documentation on the progress of the project
• Support the Execution of projects and changes in the site
• Lead Key users and Local Process Owners to achieve the objectives of the project providing
support in SAP as top priority in the current implementation
• Provide process knowledge support
• Work with Business Facing teams to improve processes through the use of SAP capabilities
• Maintain knowledge on product direction and future offerings of SAP
• Coordinate activities and share knowledge with counterparts in other regions
• Assist SAP Application support COE with troubleshooting
• Work with 2nd level support to develop processes for troubleshooting and escalation
• Identify the change management projects with the Key Users and Local process Owners.
• Lead implementation and SAP configuration of the recommended solution
• Maintenance lead for SFA applications and EDI integration with Customers (Orders, advance
shipping notifications, invoices, etc).


CATEGORIA
Otros
DEPARTAMENTO
IT
NIVEL
Especialista
NÚMERO DE VACANTES
1
ESTUDIOS MÍNIMOS
Licenciatura
EXPERIENCIA MÍNIMA
De 3 a 5 años
REQUISITOS DESEADOS
• Bachelor's degree in Business, Information Systems, or equivalent
• SAP certification for the appropriate modules (SD-LE-IM)
• 5 years minimum experience implementing SAP projects working on the appropriate modules
• Proficient in SAP ERP management, with knowledge in current release ECC 6.0
• In-depth experience implementing applications
• Knowledge data conversion tools like LSMW, Winshuttle
• Deep understanding of business and technical processes
• English fluency, other languages appreciated
• Experience in Mass Market/Cosmetics business is a plus
• Global vision
• Analytical/Executive and decision making
• Result focused
• Customer oriented
• Strong written and verbal communication skills
• Teamwork skills
• Openness to look at alternative solutions and ways to improve/encouraging
• Ability to work under pressure
• Detail-oriented, organized and capable of prioritizing workload to complete multiple tasks and
meet aggressive deadlines
• Demonstrated ability to translate/communicate complex concepts to peers and business
partners
• Demonstrated ability to work in a fast paced and changing environment with short deadlines,
interruptions, and multiple tasks/projects occurring at once
• Demonstrated ability to leverage and mentor others through technical team leadership.
• Strong analytical and problem-solving skills
• Immediately start - Available to commute to another work location (also international)
temporarily. This position is expected to have a high level of travel and the potential for long
assignments in other geographies

JORNADA LABORAL
Completa
---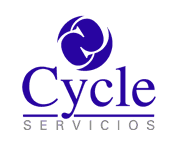 CYCLE SERVICIOS INTEGRALES CEE SL
JADINERO/A
CENTRO ESPECIAL DE EMPLEO
SEVILLA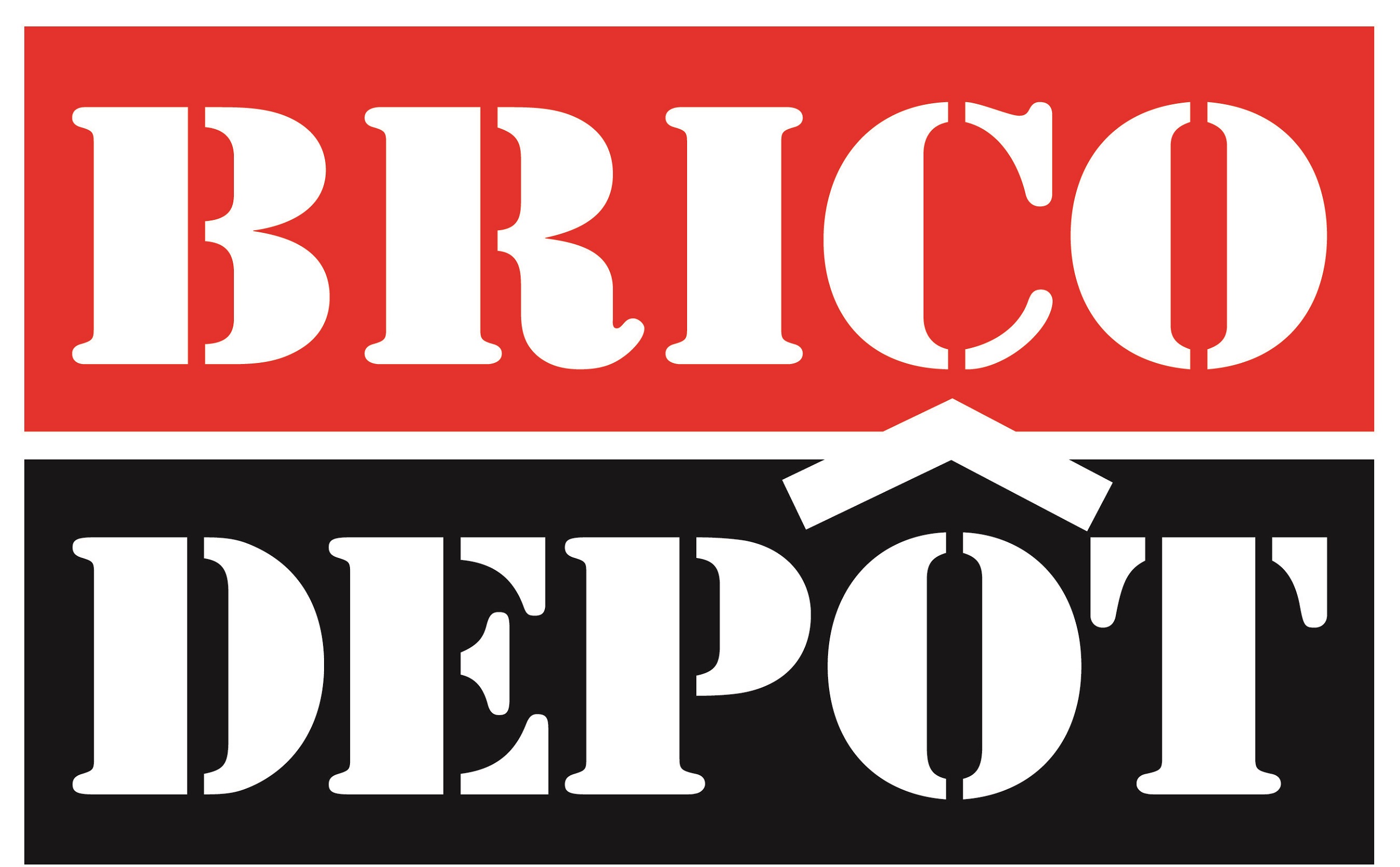 EURO DEPOT ESPAÑA SA
Técnica/o de RRHH
Empresa líder dedicada a la distribución de Bricolaje y Materiales de Construcción. Estamos en España desde 2003 y ya contamos con 28 tiendas repartidas por todo el territorio, y otras 3 en Portugal, donde trabajan más de 2.000 personas, con una superficie de venta de más de 165.000m2.
El Prat de Llobregat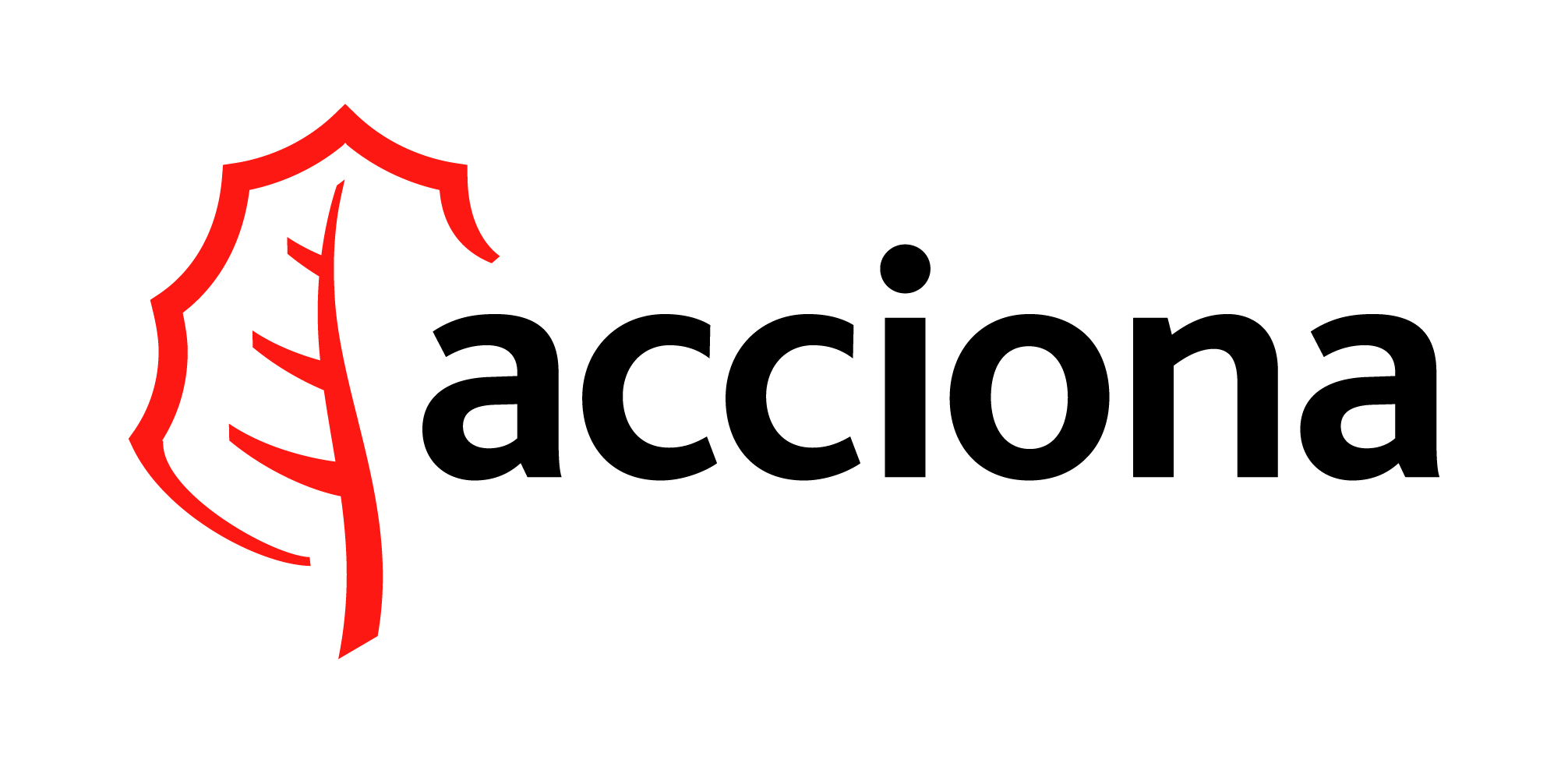 ACCIONA
Analista de Procesos
Leaders in infrastructure and renewable energy from sustainability and innovation. We have been a carbon neutral company since 2016. Our offer covers the whole value chain, from design and construction to operation and maintenance.
Madrid