EMPRESA
Lilly, S.A.
LOCALIZACIÓN
Madrid
TIPO DE CONTRATO
Indefinido
SALARIO
No especificado
DESCRIPCIÓN DE LA OFERTA
Eli Lilly and Company, a global pharmaceutical company leader in research, development and commercialization of innovative products for different therapeutic areas, requires to incorporate a Medical Liaison.

The Medical Liaison (ML) role is a position specifically designed to meet scientific and information needs from a group of medical professionals with deep content knowledge about specific disease states, available products, and investigational compounds, as well as detailed knowledge about research, regulatory and medical education environments, and related processes. Medical Liaisons are qualified scientific channels that provide connections to scientists and resources within and external to Lilly.

Candidate Profile

- Master or Bachelor level degree in health sciences and PhD level degree in Oncology.
- At least 1 year of medical affairs or MSL experience.
-English level advanced is required (C1 or equivalent).
-Communication, interpersonal, organizational skills.
-Field based in Madrid.

-Highly motivated and capable of comprehending large amounts of scientific content which is then communicated in a clear, concise fashion.
-Strong interpersonal skills, including capability to engage in professional relationship building and networking.
-Demonstrated success in self-managing priorities and multi-tasking projects.
-Ability to work effectively and share information within a team environment.

Lilly rejects all forms of discrimination, whether based on sex, race, age, ideology, nationality, religion, sexual orientation or any other personal, physical or social condition, promoting equal opportunities in the recruitment, hiring and professional development processes and ensuring that all employees are treated with respect for this diversity. Lilly is committed to identifying and attracting talent through recruitment processes based on merit and the capabilities of the candidates, promoting the effective employment of people with disabilities and eliminating barriers that prevent their full integration.











CATEGORIA
Sanidad y salud
DEPARTAMENTO
Médico
NIVEL
Especialista
NÚMERO DE VACANTES
1
ESTUDIOS MÍNIMOS
Licenciatura
EXPERIENCIA MÍNIMA
Al menos 1 año
REQUISITOS DESEADOS
Master or Bachelor level degree in health sciences and PhD level degree in Oncology.
JORNADA LABORAL
Completa
CANDIDATOS INSCRITOS
2
---

Lilly, S.A.
Junior Local Data Analyst
Alcobendas (Madrid)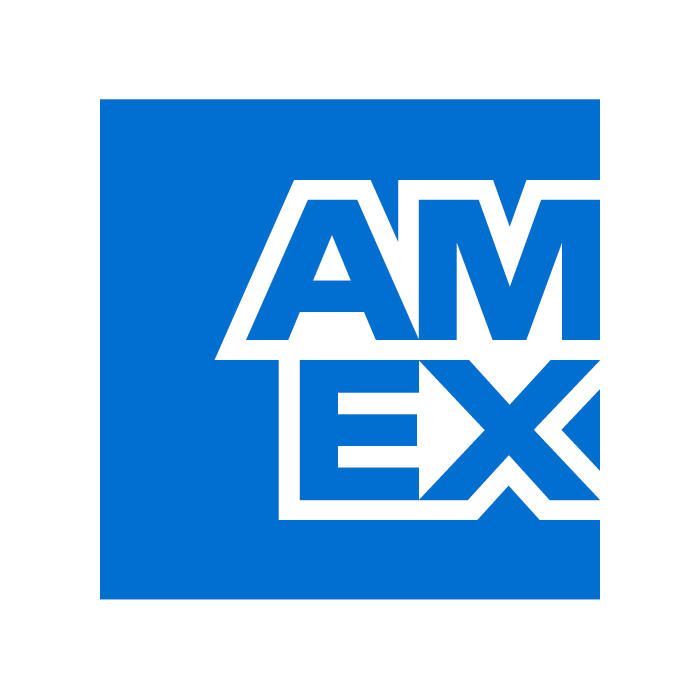 American Express
Payroll Jr Analyst
Join #TeamAmex and let's lead the way together. Our colleagues are constantly redefining what's possible — and we're proud to back each other every step of the way. When you join #TeamAmex, you become part of a diverse community of over 60,000 colleagues.
Madrid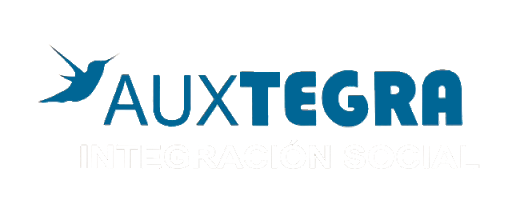 AUXTEGRA
AUXILIAR DE SERVICIO _ WARNER FINES DE SEMANA
Centro Especial de Empleo AUXTEGRA S.L. Impulsamos la integración socio-laboral de las personas con discapacidad, comprometidos con los clientes, implicados con los trabajadores y vinculados con la sociedad.
san martín de la vega