EMPRESA
Adyen
LOCALIZACIÓN
Madrid
TIPO DE CONTRATO
Indefinido
SALARIO
DESCRIPCIÓN DE LA OFERTA
This is Adyen

Adyen provides payments, data, and financial products in a single solution for customers like Facebook, Uber, H&M, and Microsoft - making us the financial technology platform of choice. At Adyen, everything we do is engineered for ambition.

For our teams, we create an environment with opportunities for our people to succeed, backed by the culture and support to ensure they are enabled to truly own their careers. The people of Adyen are motivated individuals who tackle unique technical challenges at scale and solve them as a team. Together, we deliver innovative and ethical solutions that help businesses achieve their ambitions faster.


Data Scientist

Adyen is looking for a Data Scientist to join our team in Madrid, to jump into any problem and analyze, forecast, detect patterns and draw insights by leveraging data science algorithms and the big data platform, and thus enable teams to go beyond.

You will be responsible for building and interpreting algorithms that power data products at Adyen. In this role, you will:

Obtain insights by leveraging machine learning algorithms. Examples are:
Anti-Money Laundering (AML) systems.
Real-time anomaly detection based on time-series modeling.
On-line learning algorithms to pick the best optimization decision in a changing environment.
Clustering algorithms to group customers/shoppers.
Supervised and semi-supervised learning methods for inference on risk patterns
Graph analysis and representation learning for behavior prediction and monitoring.
Develop orchestrated pipelines for analytical purposes and machine learning training.
Iterate with merchants and product audiences creating algorithms that power state of the art machine learning based solutions, and be able to explain the reasons behind the executed inference.
Setup and run experiments to validate hypotheses.
Stay up-to-date with the latest research and developments in the machine learning field, and apply this where applicable.


Who you are

You have experience developing, training, validating, benchmarking and monitoring machine learning algorithms.
You have experience leveraging a big data framework to create the pipelines needed to feed the models with appropriate data.
You approach problems with a statistical mindset, keeping inference as a product of data science. Experience with statistical testing (confidence, p-value, A/B testing, Bayesian) is a plus.
You can communicate complex outcomes with clarity over a wide range of audiences.
Technologies: Extensive knowledge of data science and statistics techniques, toolsets and algorithms, such as e.g. Spark, Scikit-Learn, TensorFlow, PyTorch, XGBoost, Pandas, Airflow, SQL
Mentality: An experimental mindset with a launch fast and iterate mentality. A strong statistics/mathematics background is a plus.


Data Positions at Adyen

We know companies handle different definitions for their data-related positions, this is for instance dependent on the size of a company. Since the birth of the Data Solution and the growth of all data streams, we categorized and defined all our positions. Have a look at this blogpost to find out!



Our Diversity, Equity and Inclusion commitments

Our unique approach is a product of our diverse perspectives. This diversity of backgrounds and cultures is essential in helping us maintain our momentum. Our business and technical challenges are unique, and we need as many different voices as possible to join us in solving them - voices like yours. No matter who you are or where you're from, we welcome you to be your true self at Adyen.

Studies show that women and members of underrepresented communities apply for jobs only if they meet 100% of the qualifications. Does this sound like you? If so, Adyen encourages you to reconsider and apply. We look forward to your application!



What's next?

Ensuring a smooth and enjoyable candidate experience is critical for us. We aim to get back to you regarding your application within 5 business days. Our interview process tends to take about 4 weeks to complete, but may fluctuate depending on the role. Learn more about our hiring process here. Don't be afraid to let us know if you need more flexibility.

Please note that this role is a full-time position in Madrid. It will require relocation in case you live outside of Spain.
CATEGORIA
Informática y telecomunicaciones
DEPARTAMENTO
Data
NIVEL
Empleado
NÚMERO DE VACANTES
2
EXPERIENCIA MÍNIMA
: No Requerida
EXPERIENCIA MÍNIMA
Al menos 2 años
REQUISITOS DESEADOS
- Nivel de Inglés conversacional.
- Ganas de crecer con la empresa.
JORNADA LABORAL
Completa
CANDIDATOS INSCRITOS
4
---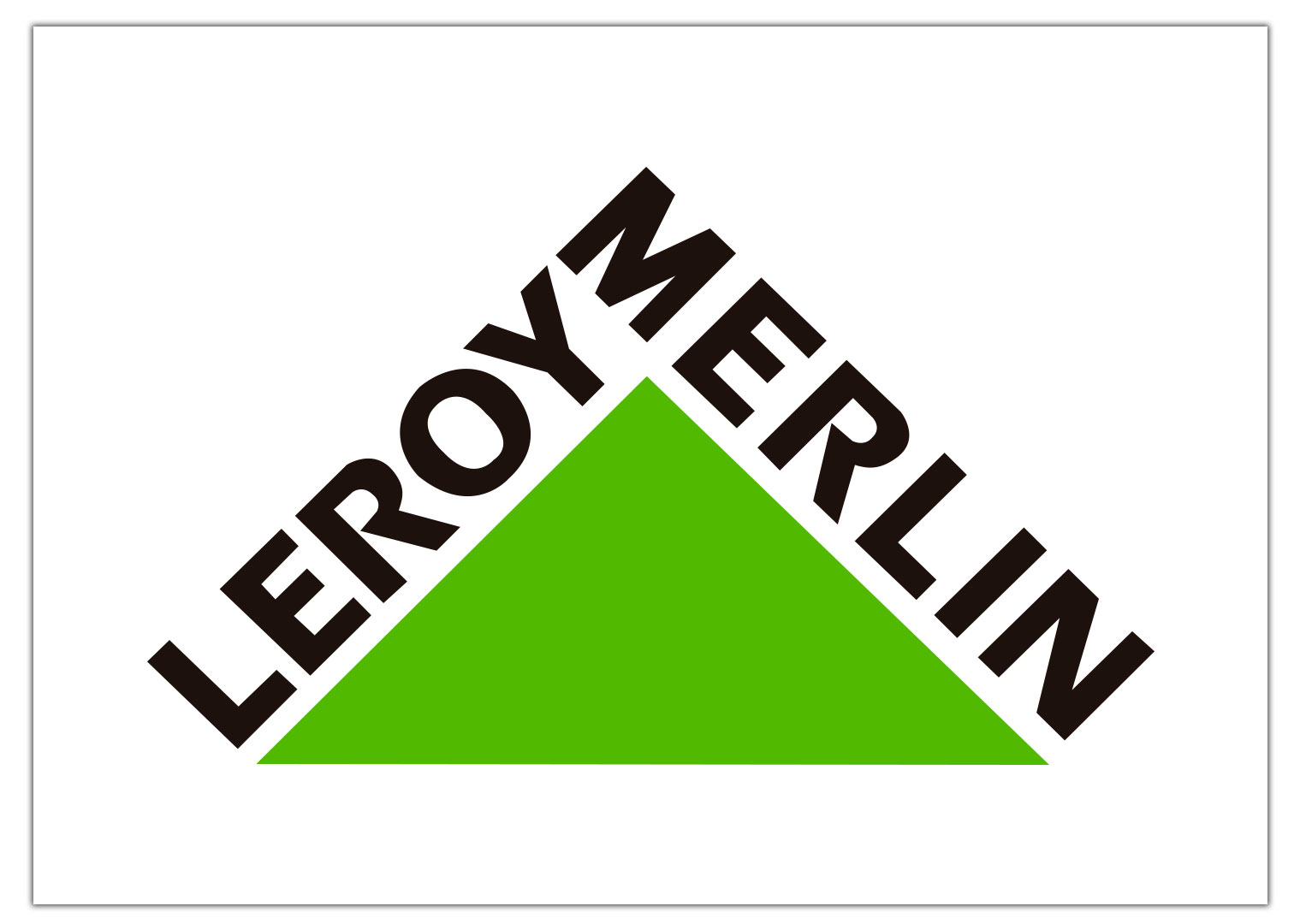 LEROY MERLIN ESPAÑA SLU
Vendedor/a especialista en Sanitario Girona
CAMBIA EL MUNDO CON NOSOTROS Cambiar el mundo está en nuestras manos, pero para ello, primero hay que ponerlo en las manos de nuestras personas y cuidarlas. Por ello apostamos por un entorno de trabajo atractivo y colaborativo donde trabajar mejor. TU TALENTO NO TIENE LIMITES
girona

Fundación Universia
Analista/Contable financiero para entidad bancaria
La Fundación Universia es una entidad privada sin ánimo de lucro que favorece la inclusión educativa y laboral de las personas con discapacidad, con especial atención al ámbito universitario y al empleo de calidad.
Madrid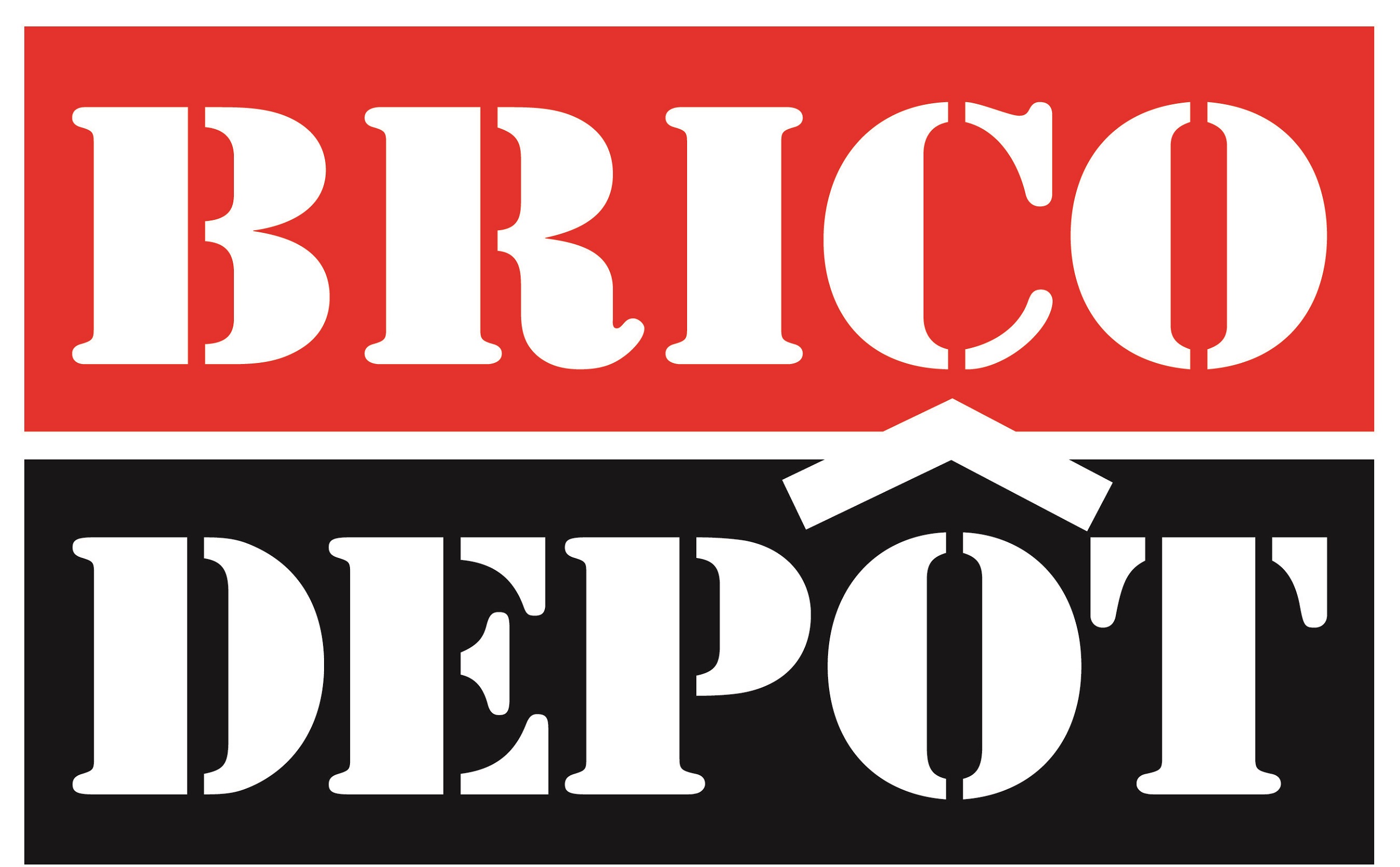 BRICO DEPÔT
Payroll & Compensation Manager
Empresa líder dedicada a la distribución de Bricolaje y Materiales de Construcción. Estamos en España desde 2003 y ya contamos con 28 tiendas repartidas por todo el territorio, y otras 3 en Portugal, donde trabajan más de 2.000 personas, con una superficie de venta de más de 165.000m2.
El Prat de Llobregat